Common Physical Uses for Hypnotherapy
Difficulty Sleeping Soundly
Headaches and Migraines
Chronic Pain
Stressed or Anxious feelings
Pain Management
Nausea
Giving Birth
Warts
Preparation for Medical Procedures
Recover from Procedures More Quickly
Common Personal Growth Uses for Hypnotherapy
Fears and Phobias
Traumatic Events
Unwanted Habits
Lack of Motivation
Low Self-Esteem
Lack of Self-Confidence
Job Performance
Public Speaking
Test-Taking Fears
Forgiveness
Relationship Issues
Seeking Purpose in Life
Hypnotherapy Programs
The Hypnotherapy Academy of America developed specialized programs for the two most publicized uses of hypnotherapy: Smoking Cessation and Weight Management. These programs comprehensively address the complexity of these life-style changes.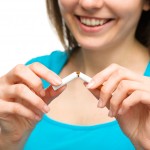 Smoking Cessation Program
Six Sessions
Plan to stop smoking in 3-4 weeks, for good this time.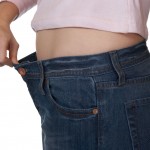 Six Sessions
Plan to reach your goal at a healthy rate of about two pounds per week.
Most goals and issues are resolved in 3-6 sessions. Single sessions are highly effective for:
Public Speaking Fears
Test-taking Fears
Learning Self-Hypnosis
Achieving one Specific Goal
Phobias and Fears
Schedule your complimentary 20 minute consultation today. Online or Call 816-548-0050.