"I want help. I feel stuck, anxious, frustrated, stressed, or tired of pain and chronic disEase, I'm ready to succeed and be healthy."
Hypnotherapy has helped many clients with these feelings. I help you experience more peace and calm as you rediscover the Power of your Mind-Body-Spirit and act upon its creative solutions, action steps & success.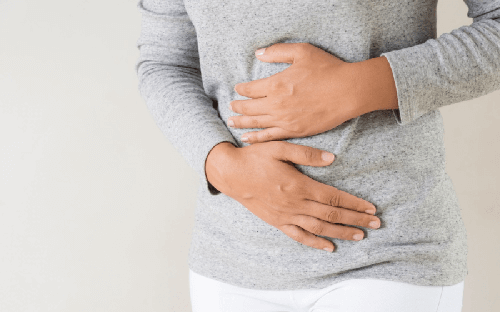 Chronic DisEase & Pain (IBS & FAB)
Often clients may feel defeated or betrayed by their bodies with symptoms and pain that seem like enemies to really enjoying life fully. I help you rediscover your body as your biggest ally and symptoms as invitations to make critical changes in your life, habits, beliefs, relationships, work, or sense of self… for the better.  ReDiscover your health & peaceful vitality with the Mind-Body-Spirit Hypnotherapy approach.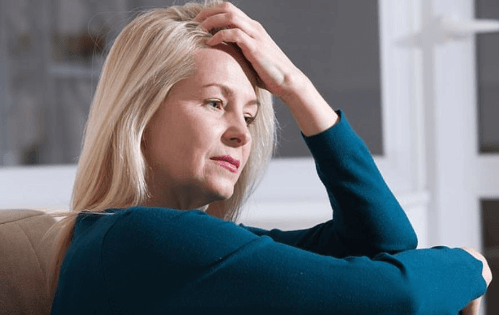 Fear: Stress, Worry, Anxiousness & Phobias
Many clients feel exhausted, overwhelmed, or stuck. Maybe there is tension in your neck & shoulders or tightness in your stomach, maybe your mind or heart race, maybe brain fog, or your inner conversation is critical, especially towards yourself. Maybe your world is constricted as you avoid triggering situations.  I help you cultivate inner calm, trust your intuition, and regain freedom to live life fully & joyfully again. ReDiscover the Peaceful Path with Mind-Body-Spirit Hypnotherapy.
Be Free & Thrive after Traumatic Experiences or Abuse
Often amazingly resilient clients who have braved the storm of traumatic experiences find it still wreaking havoc in their lives like heavy clouds blocking out the sunshine. Each person experiences it differently: maybe as low self-esteem, feeling unloveable or ashamed, self-destructive habits, unhealthy relationships, or bodies that carry extra weight or develop chronic disease, feeling stuck, even hopeless… Consider a journey of compassion and appreciation towards yourself through Mind-Body-Spirit Hypnotherapy. Allow me to earn your trust and to encourage you in thriving.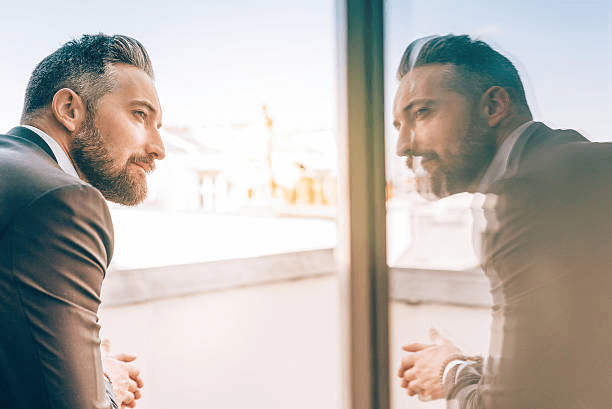 Inner Roadblocks to Success & Fulfillment
Many clients share, "I know what to do, but am just not doing it." or "I just feel like I'm getting in my own way or sabotaging things." or "I know what I want in life, but it's like part of me doesn't believe I can or that I'm worthy of creating it."  If your inner dialogue sounds similar and you are ready to achieve that goal that has been eluding you, I invite you to experience how Mind-Body-Spirit Hypnotherapy enables you to discover within yourself critical understanding about your situation and unlock your creative action, success and lasting fulfillment.